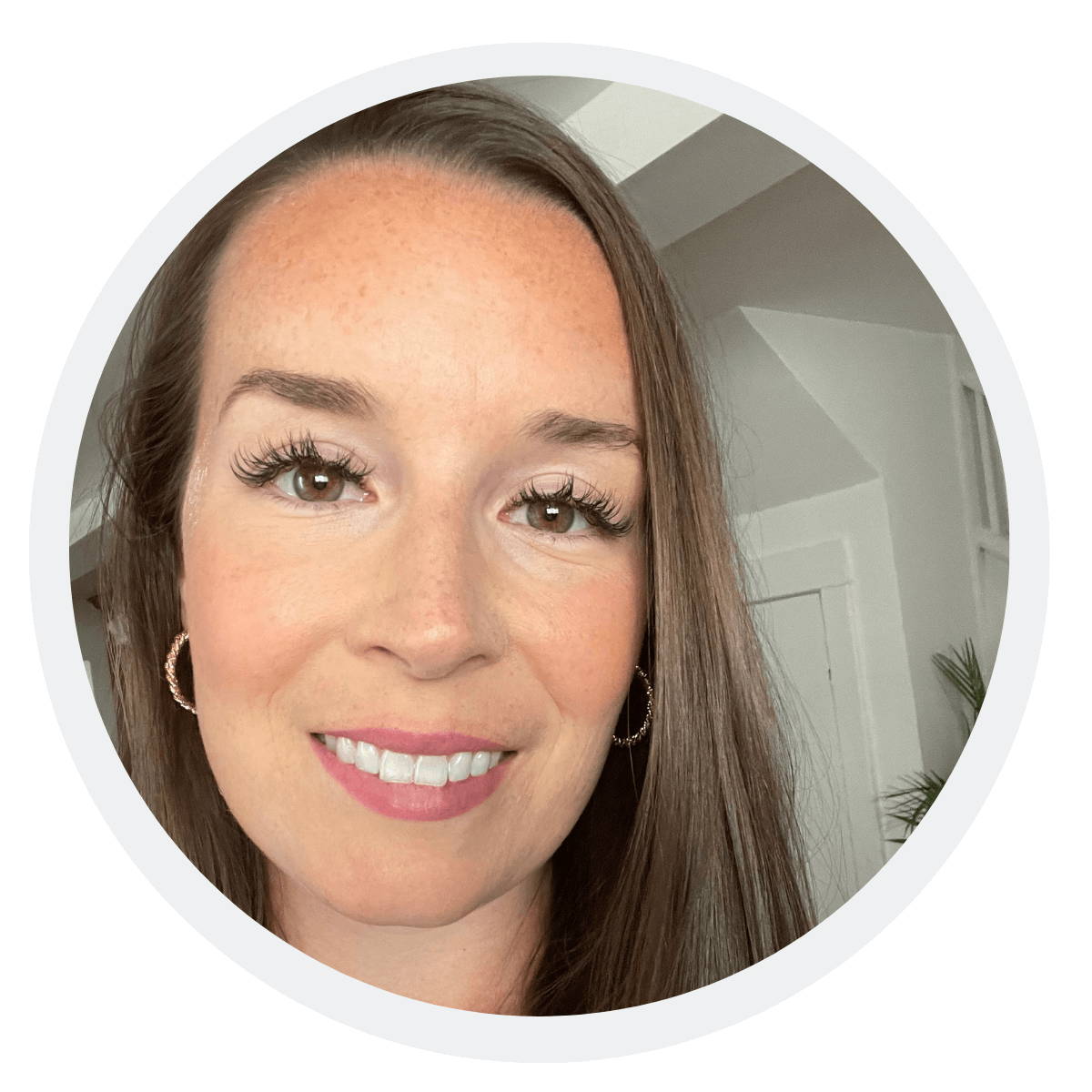 Whether it was battling eczema or psoriasis, Mallory has struggled with extremely dry skin her entire life.
After years of trying prescription and non-prescription remedies to relieve her skin conditions, Mallory decided to explore the different versions of exfoliation techniques practiced by various cultures around the world.
Being unable to find natural and effective exfoliating options that she felt safe enough to use on her skin, Mallory created Wildpier Beauty.
Wildpier Beauty is a Canadian owned business that specializes in beauty products that provide real results. Our vision is to empower all types of bodies to feel amazing in their skin - naturally.
Welcome - we are so happy you found us!
- Wildpier Beauty Team xx
Let customers speak for us